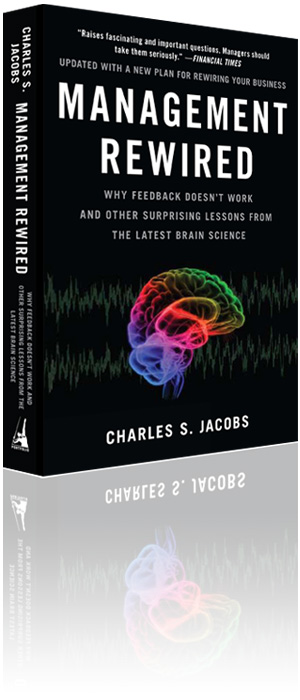 Contact
Author
To send a message to Charles S. Jacobs directly, email .
Implementation Services
To inquire about implementation and consulting services, email 180 Partners at .
Media Interviews
To book an interview or for other media opportunities, contact Mark Fortier of Fortier Public Relations at (212) 675-6460 or via email at .
Speaking Requests
For speaking requests email .